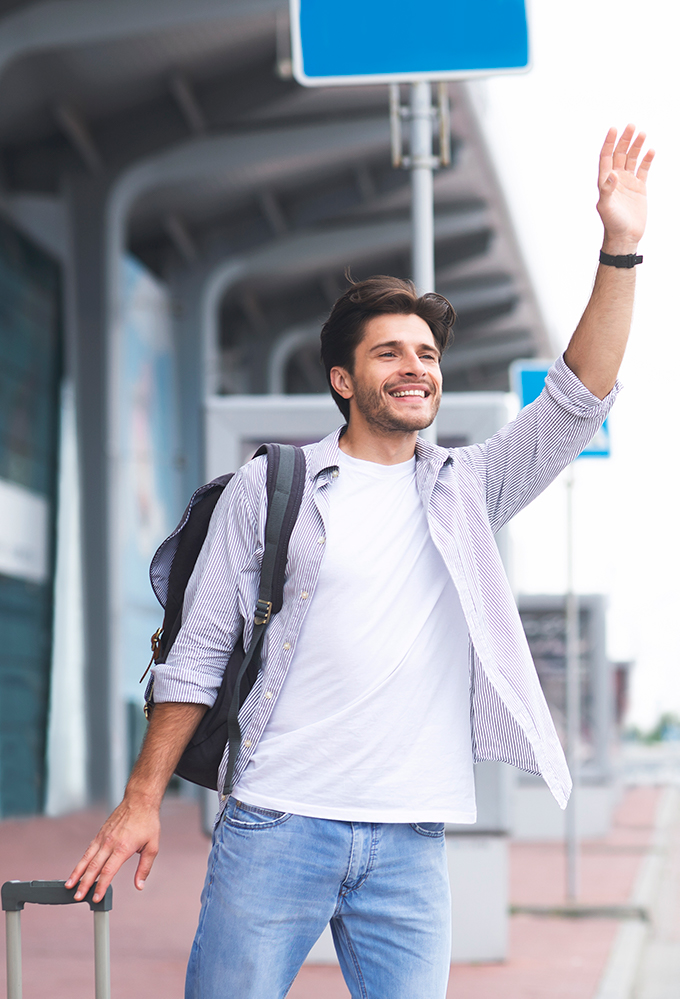 About us
Who we are?
Radio Taxi is the biggest company in the Valencian Community with an implantation in the market of 40 years. Our main activity is to transport people by taxi.
We have 995 taxi vehicles of 5 seats (including the driver) of different brands and models: mid-range, high-range, minivans, eco, hybrids (electric), etc.
All of them are equipped with air conditioning, data terminal, printer and GPS and GPRS communication system. This system allows us to contact with the taxis by voice and data from our operations center.
Taxi fleet management
How we work
One of our main features is to always dispose of the most advanced technology.
faq
Our team
at your disposal
Currently, our team is formed by 20 operators, dedicated to the operations center, and 1.400 taxi drivers for the service. All of them, have the regulatory permits for this type of transport. There is the possibility to ask for a taxi driver with languages: English, French, German, etc.
The service is available 24 hours a day and 365 days, through an exclusive phone number for clients. Our operator center, where the calls are managed, is endowed with modern informatic installations, which allow us to manage service with even a month of anticipation.