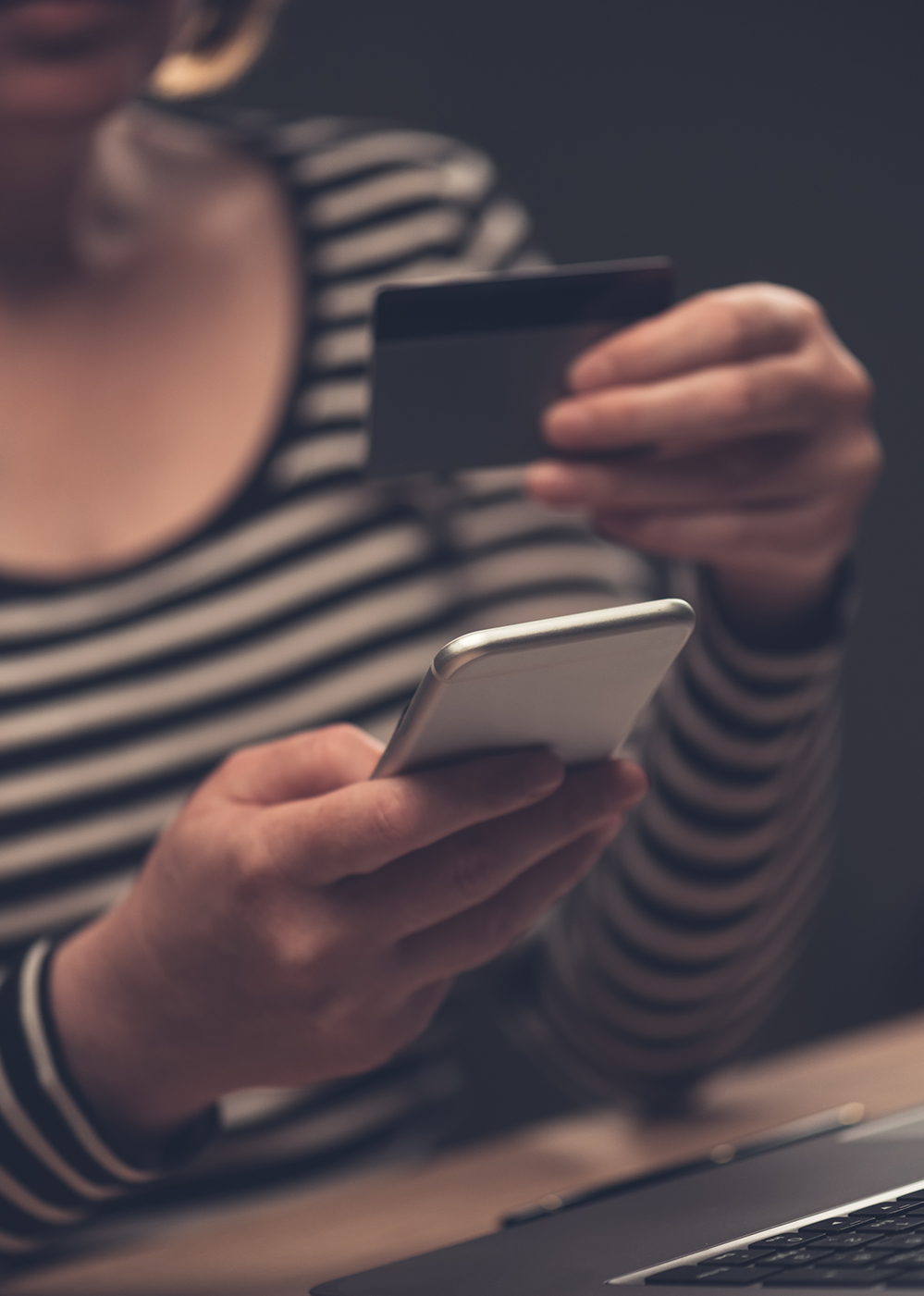 Subscriber card
Advantages for subscriber users
Radio Taxi València offers the possibility of creating accounts for companies and subscriber users on a monthly billing basis.
Some of the most outstanding advantages are:
Regular clients
Excellent quality
Every day lots of people, freelancers and SMEs, large corporations and public bodies join to the convenience of this service. Our goal is to make life easier and improve our service.
Our clients recognize and appreciate the excellent quality and professionalism of the drivers, as well as the great variety of additional services that Radio Taxi València offers them.