Phone support 24 hours
Book a taxi
We will attend your booking immediately on 96 370 3333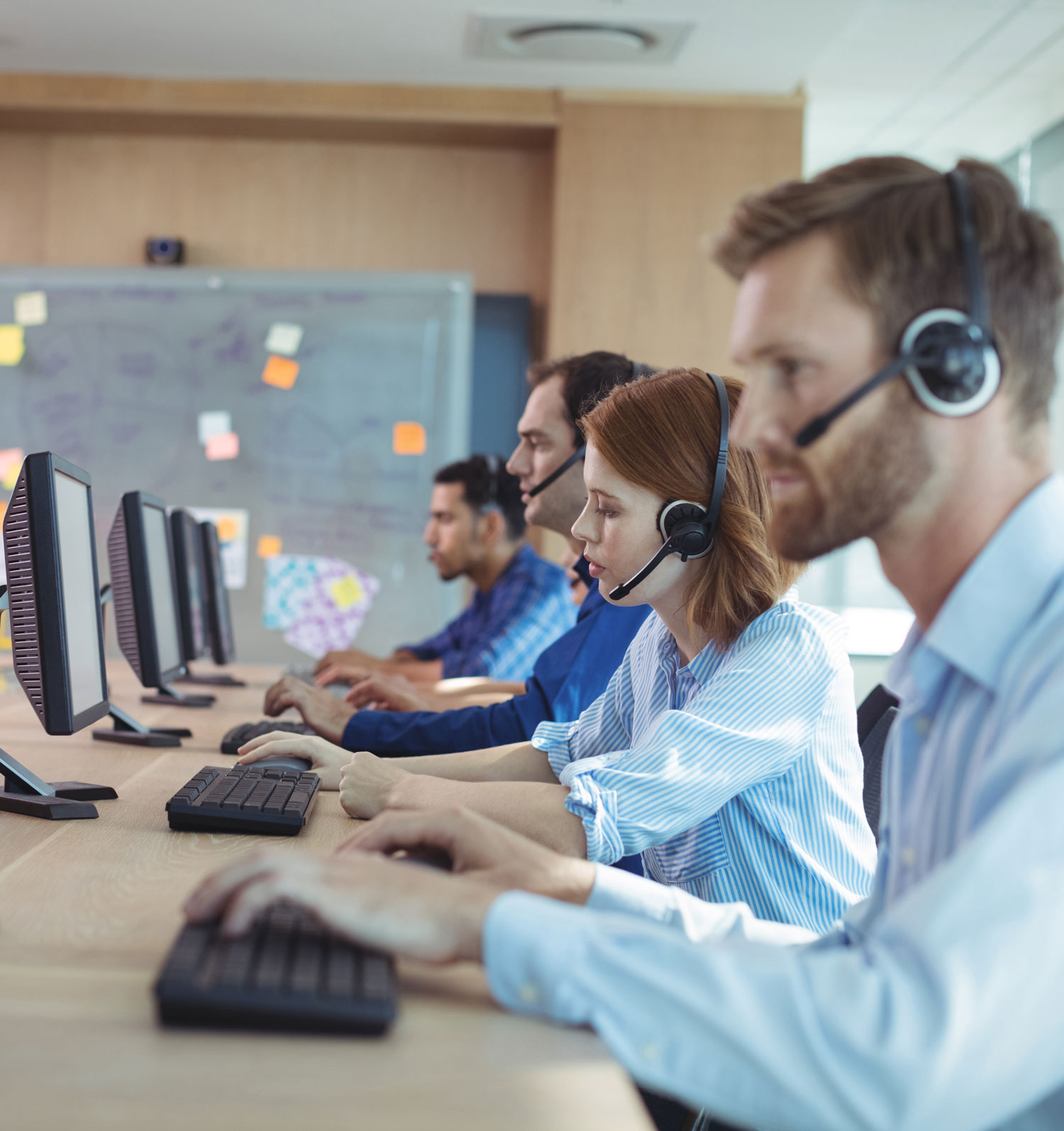 Form
Get a budget and book a taxi
Indicate the day, hour and place that you want.
Your taxi will be waiting for you in the door at the agreed time.
We will only attend immediate requests for taxis from this form from 9:00 a.m. to 8:00 p.m. (Monday to Friday).
You could also indicate any special request at the moment when you order a taxi, for example: adapted taxi, big trunk, acceptance of pets, etc.
Whatever are your needs, you can order a taxi through our reservation center for an immediate or posterior exit.
Example: asking for a taxi for the next week at 12.00 p.m. in València airport for going to the Westin Hotel.
Reservations processed through our telephone 96 370 33 33 are confirmed at the moment.
Reservations made through the web must be processed, and they are only valid once you receive a confirmation from us. Your taxi will be waiting for you at the confirmed time and date.
Confirmation of reservation is subject to availability of vehicles, traffic, time and circumstances related to the journey. If it is necessary, we will contact you for further information.