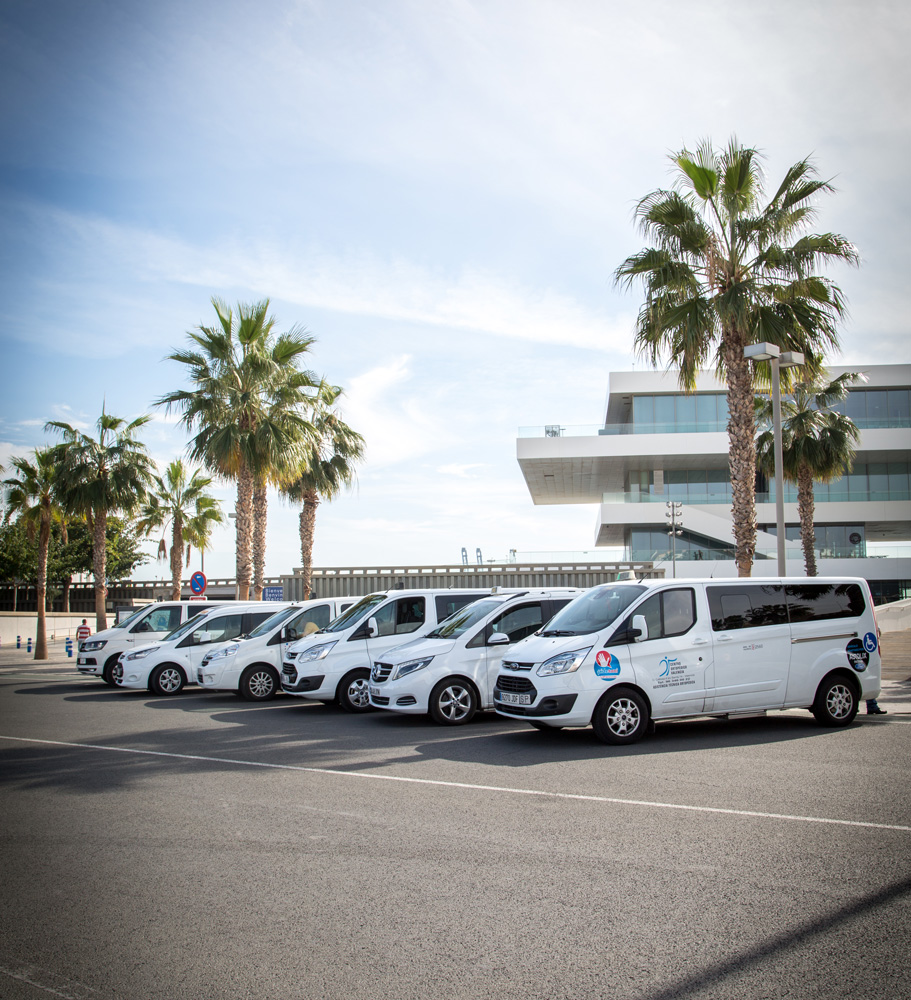 About Us
Valencia's largest taxi fleet
Radio Taxi València is the largest taxi fleet company in Valencian Community, with a market implantation for 40 years, having as its main activity the transport of people by taxi.
Our operators work 24 hours, 365 days per year.
You can download our app Pidetaxi.es and order a taxi from your phone or order a taxi from the website.
More than 1,000 taxis for you in València.
SERVICES
Why you should choose us?