Contact
Radio Taxi Valencia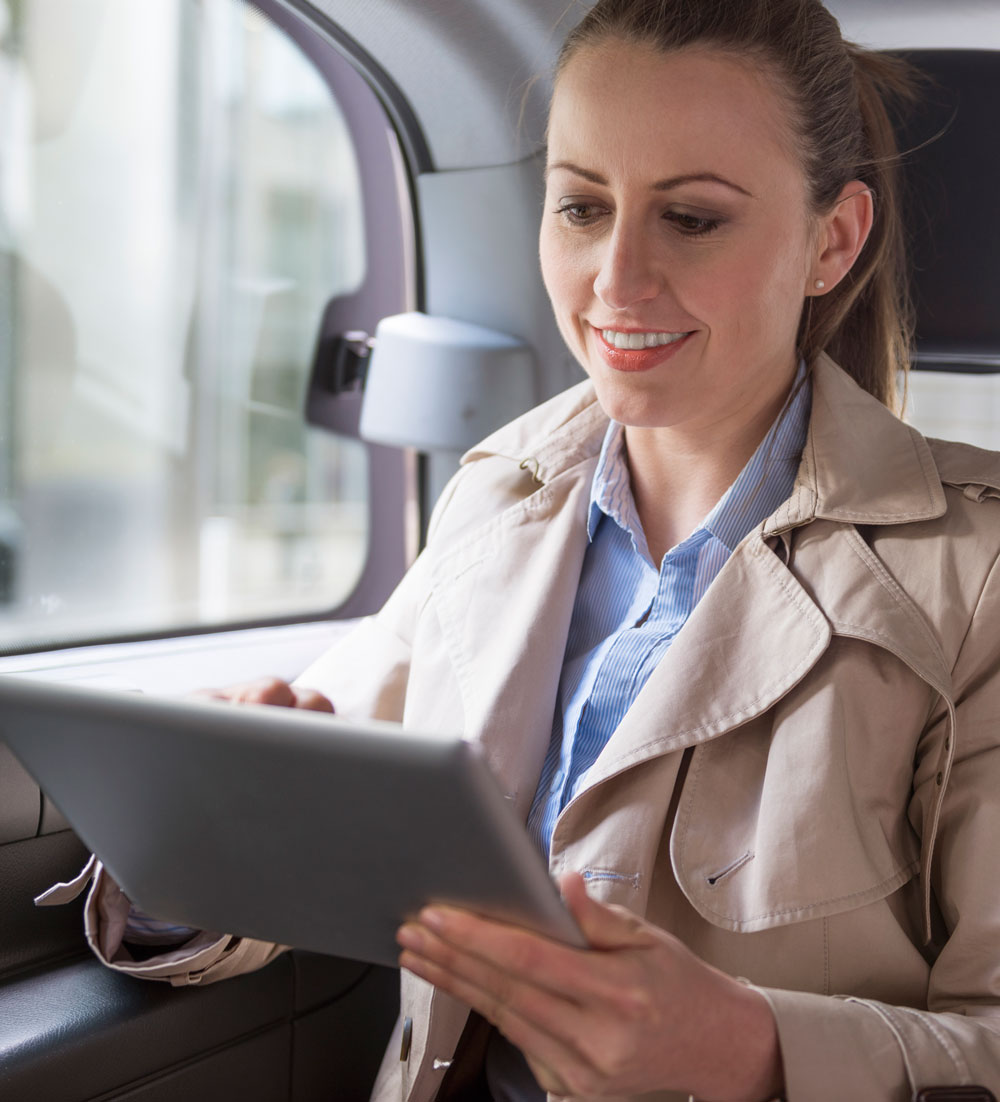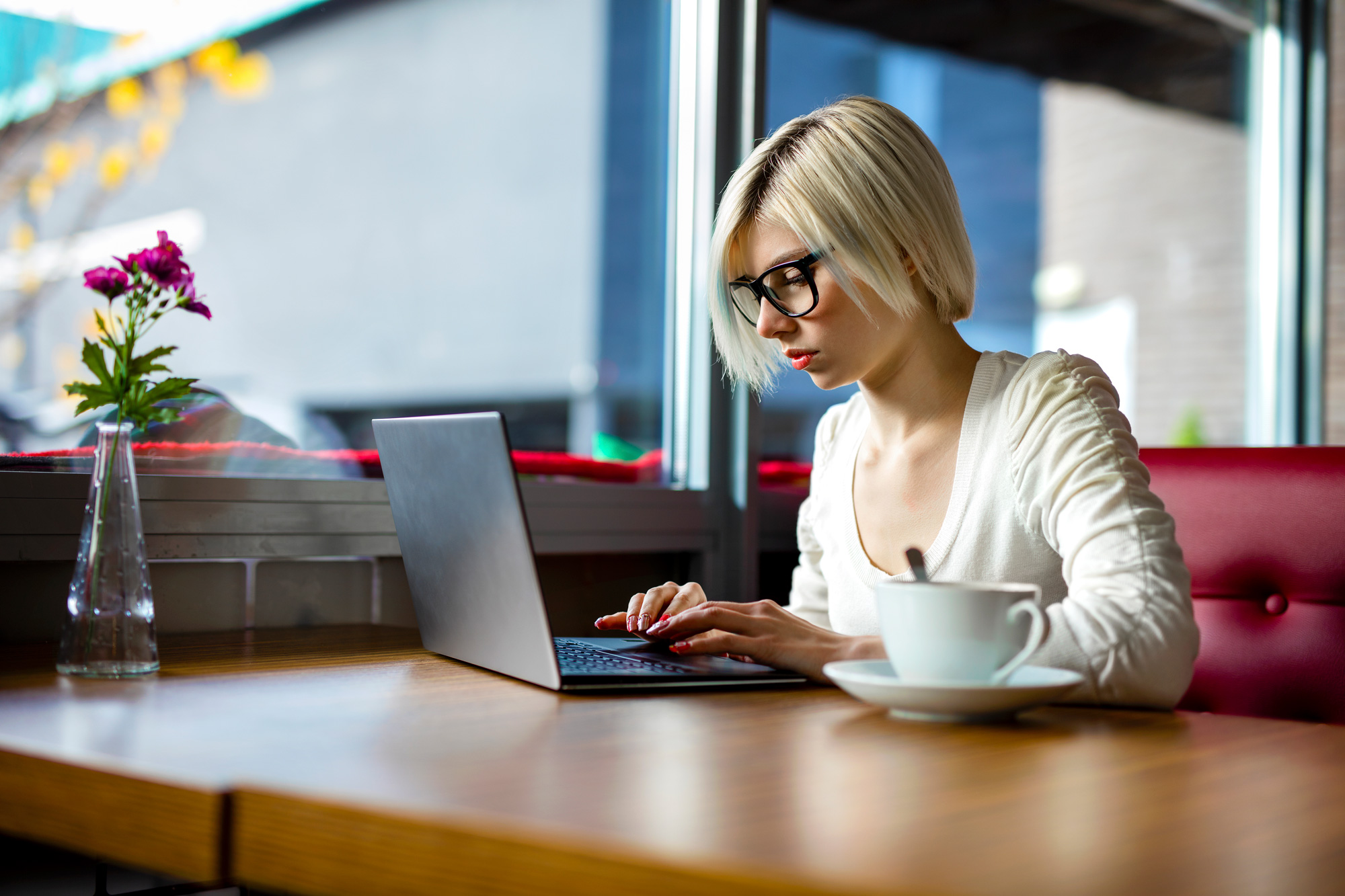 Do you want to work with us?
You can send us your curriculum through the form
Your opinion is very important
Help us to improve!
Your opinion will be useful for us to improve our services
Quality taxis = satisfied clients. We really appreciate you for taking a few minutes to complete this small survey.
Based on your experience, please indicate your level of satisfaction in the following aspects.